Google, Apple, Mozilla and Microsoft Are Improving Extensions!
We can expect companies to team up soon.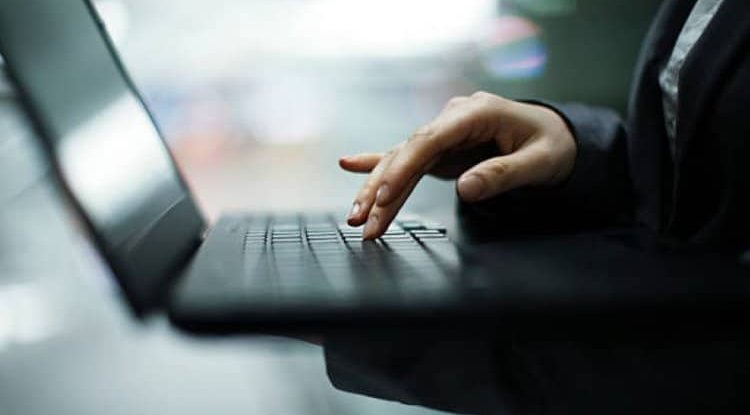 Photo Credits: RUNSTUDIO / GETTY IMAGES
Teams that made Google Chrome, Apple Safari, Mozilla Firefox, and Microsoft Edge web browsers are teaming up to improve extensions.
These are add-ons that you can download through these internet browsers, and they help the user to edit these programs at their will.
This collaboration means that the extensions will work better and will come with a higher level of security, all in order to protect users from malware and similar plagues. At the World Wide Web Consortium (W3C) forum, they expressed commitment to developing standards for these extensions. The event enables engineers to create a more unique and secure core for extensions, Cnet reports.
The group notes that it wants to make it easier for developers to write codes for these extensions to help them find these add-ons on different browsers: "Our goal is to identify common ground, to bring web browsers closer, to chart a course for future evolution "- said the members of that team. There are still no indications of when to expect the fruits of this cooperation.
Extensions are of great importance for computers. This software can block ads and even disable tracking. There are different types of extensions, with the help of some you can follow the actions of online stores, while there are also those that are used for entertainment. Differences between Internet browsers mean that some extensions cannot be installed on other browsers.
This is where this collaboration comes into play, which aims to reduce the efforts of developers, to enable them to make their own extensions for all browsers. Although there will still be differences between Internet browsers, this group has the task of determining a common standard for Internet browsers and their extensions.
By: Angelica W. - Gossip Whispers