Half-Life 2 received a new update, 17 years after its release
Half-Life 2 will get an update almost 17 years after its release to make the game as tailored as possible for Steam Deck's small screen.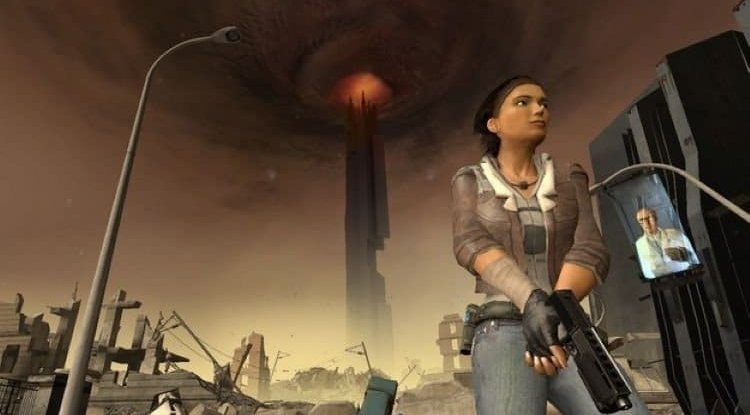 Photo Credits: Valve / promo
Don't expect Half-Life 3, but expect Half-Life 2 to be customized to play in a portable edition. Namely, a new update of Valve's shooter started testing, almost 17 years after its first appearance.
This update primarily brings customization of the interface for different resolutions and smaller screens, so that the game is readable on the Steam Deck. The FOV setting has also been increased, from 90 to 110, and the interface is now properly scaled in ultra-wide resolutions. The support for Vulcan API has also been added so that the game performs better outside the Windows environment.
Similar fixes can probably be expected in other Valve games, such as Portal 2 or Left 4 Dead 2, before Steam Deck comes into the hands of users later this year.
By: Olivia J. - Zexron