HENRY CAVILL AS HIGHLANDER?
Henry Cavill currently in negotiations with Lionsgate for a role in "Highlander"!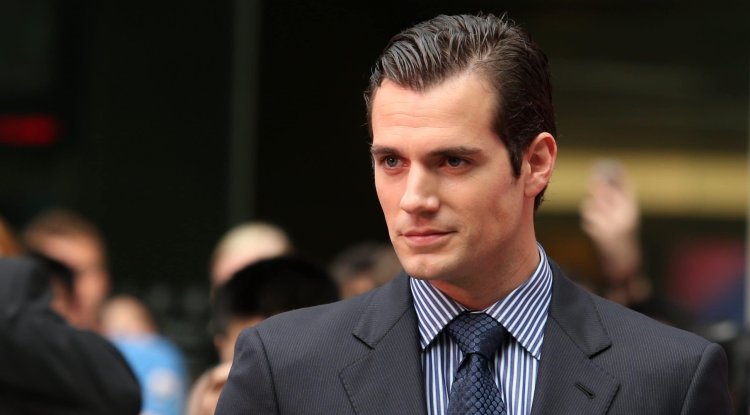 Photo Credits: DepositPhotos
The popular actor who played the role of Superman and the Witcher is wanted for one of the leading roles in "Highlander". This fantasy adventure 1986 film, influenced the entire pop-culture ecosystem producing a sequel, TV series, video game...
A new version supported by Lionsgate will be directed by Chad Stahelski ("John Wick"), produsers Neal H. Moritz, Josh Davis, and David Leitch. Writing is entrusted to Kerry Williamson ("What Happened To Monday"), and executive producers are Amanda Lewis, Patrick Wachsberger, and Gregory Widen.
The original film from 1986 starred Christopher Lambert in the role of Connor MacLeod, and Sean Connery as Connor's mentor named Juan Sanchez-Villalobos Ramirez-Egyptian bor as Tak-Ne. Connor is a Scottish warrior born in the 16th century, and after he dies in a battle, and comes back to life, he finds out that he is immortal, and that he's not the only one. Juan as a mentor teaches Connor about a small group of immortals and ability that is called Quickening which gives them eternal life, unless they are beheaded by another immortal. In the following years and centuries, Connor faces and fights other immortals until he becomes the only one and the most powerful being on Earth.
The first projections of the film "Highlander" did not leave a big mark on box offices-it made just $5.9 million. But then, the magic of home video happened, and the movie became so popular that a sequel followed in 1991, and the franchise expanded. At various points stars like Dave Bautista, Ryan Reynolds were engaged in the franchise along with directors such as Justin Lin and Juan Carlos Fresnadillo.
At this point, Cavill is shooting season 2 of "The Witcher" for Netflix and he also signed for the role of Sherlock Holmes in "Enola Holmes 2". His role as "Man of Steel" is sadly over as Warner Bros. is rebooting the franchise. Cavill's fans can only hold their breathe and hope that he will appear in "Highlander"
By Vitza-Gossip Whispers