Michael B. Jordan talks about Black Panther sequel!
Michael B. Jordan recently opened about reprising his role in the Black Panther sequel!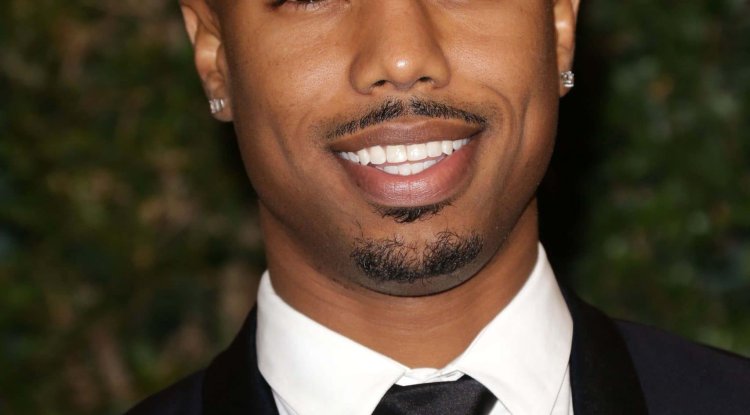 Photo Credits: DepositPhotos
Black Panther and its sequel cannot be mentioned nowadays without getting emotional. Ever since the star of the movie, Chadwick Boseman, passed away last August from colon cancer, the whole cast was not sure about how to go on with the movie without him.
Lupita Nyong'o expressed her feelings about the sequel saying how Chadwick's passing is still extremely painful for her and that she can't imagine what it will be like returning to the set and not seeing him there.
Just last week, Marvel finally announced the title of the sequel and everyone was very much happy about it, as well Michael B. Jordan who said that he thinks it's great and that it has a good ring to it. The title they decided to go for is Black Panther: Wakanda Forever.
On the Just for Variety podcast, Jordan continued commenting on how hard it is to continue with the movie for everyone since losing Chadwick. He praised the director Ryan Coogler and Marvel Studios President Kevin Feige for not giving up and for their continuous efforts to honor both the movie and Chadwick.
Jordan also talked about his possible return to the franchise as Killmonger who we last saw dying beside king T'challa watching the Wakandan sunset. During his appearance on Jess Cagle's show, he said that he didn't want to completely throw away the possibility because you never know what the future may hold.
Black Panther: Wakanda Forever will out in theaters worldwide on July 8, 2022.
By: Nitza – Gossip Whispers