New free football simulation - UFL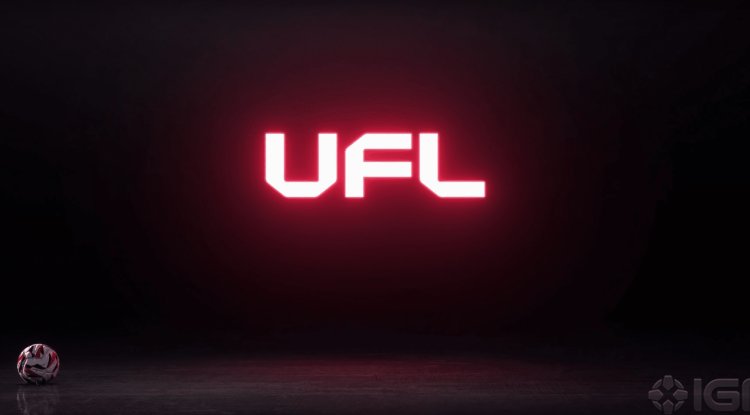 Photo Credits: UFL/Promo
After it was rumored that FIFA could lose its license not only for the name, but also for some other things in the EA Sports game, but also because eFootball is in a never worse condition, the announcement of a new football simulation seems like a light in the end tunnels for digital football fans.
FIFA and eFootball will soon get a new rival - the UFL football simulation, which will be completely free to play, and the famous Cristiano Ronaldo will be the face on the front page.
https://www.youtube.com/watch?v=mLaOGks6EAU&t=87s&ab_channel=IGN
The game is being developed by the British studio Strikerz Inc and should be released this year on PS5, PS4, Xbox Series X / S and XboX One consoles, while the announcement for the PC is still pending if any. The UFL will be a free game that will concentrate on the fair to play ideology, in which players will honestly fight opponents of similar skills.
The game was premiered at the online presentation, and the biggest surprise is certainly the fact that Cristiano Ronaldo will be one of the five ambassadors of the game. Ronaldo will be joined by Alexander Zinchenko, Romelu Lukaku, Roberto Firmino and Kevin De Bruyne, and all five famous or less famous football players will promote the game together and separately.
UFL is being developed by over 200 people around the world in Unreal engine, animations and intermediate scenes are made in the image of TV broadcasts and motion capture technology, and according to officials, the game will have different modes - online and offline, two on two, three on three, missions, relaxed game mode. The UFL says this is the future of playing football and will be the best so far.
For now, there are no details about when the game will appear on consoles, but you can see everything we know for now in the video from the premiere. In fact, you have one of the best opportunities to see how Ronaldo is doing his part in this project.
The question is whether the UFL will be able to compare with rivals, but it is free and marketing will certainly do a good job! Watch the video, the quality looks quite good for now, there are a lot of similarities with rivals. if the game will be free, then some in-game add-ons will be charged, there will probably be some communities or special tournaments, the online game really leaves room for new improvements.
https://www.youtube.com/watch?v=YmRpmiT2bF0&t=10s&ab_channel=UFL