New iPad and iPad mini officially unveiled
In addition to the new iPhone 13 smartphones, Apple also introduced new members of the iPad family of devices - the new most affordable iPad (9th generation) and the new compact iPad mini (6th generation).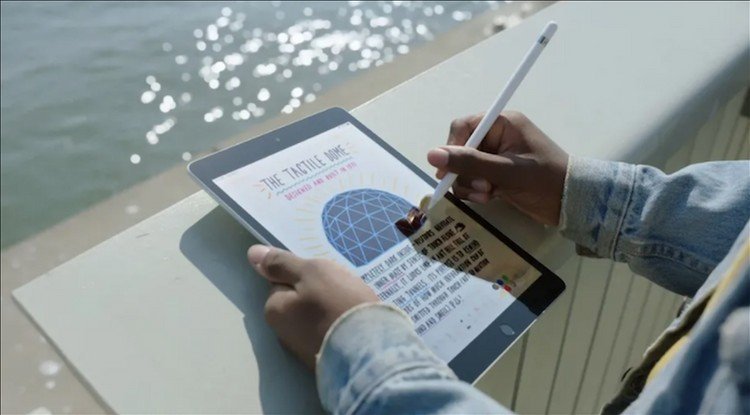 Photo Credits: Apple
The COVID pandemic has forced many to make the activities they normally performed live, now perform via video calling, where the camera plays a big role. So the new iPad tablets come with an improved 12MP front camera on the iPad mini and 8MP on the new iPad. Both tablets support "Center stage", ie smart video framing where the algorithm recognizes when someone is alone in the frame and zooms towards it, but also moves the frame if it notices that another person enters the frame.
The regular iPad still comes with a 10.2-inch screen and an identical design as its predecessor. The news is that it now uses Apple's A13 Bionic SoC and that the initial memory configuration starts at 64GB, while the price remains the same at $ 329.
The iPad mini underwent the biggest design changes in this iteration. Apple has packed the larger screen into a smaller case, with significantly smaller edges around the screen, and by moving the TouchID to the wake-up button on the top of the device. The diagonal of the screen is 8.2 inches, and the declared maximum brightness is 500 nits. The new iPad mini supports 5G and WiFi6 and also uses a USB Type C charging slot. Inside the device is a new Apple A15 Bionic SoC, and both models support the Apple Pencil (iPad 1st generation, iPad mini 2nd generation) and come with the new iPad OS 15. The price of the iPad mini should be $ 499 for the WiFi / 64GB model.
By: Amber V. - Zexron