New phones that got a beta version of Android 12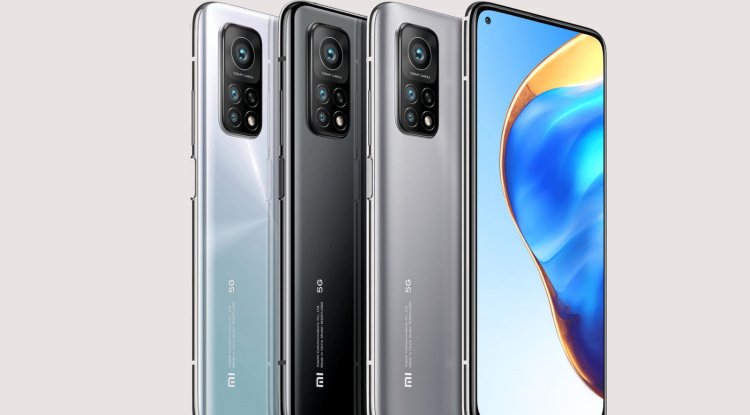 Photo Credits: Xiaomi
Xiaomi has been testing Android 12 on a number of its devices for some time. While the initial series consisted mostly of recent launches and flagship devices, more and more phones are being added to the list. The latest is the Redmi K30 Pro (globally known as the POCO F2 Pro) and the Redmi K30S Ultra (globally known as the Mi 10T).
The duo received MIUI 12.5 beta based on Android 12 until versions 21.11.30 and 21.12.2. Updates have been officially released only in China but should appear stable for both devices in the coming months.
Yesterday, the Xiaomi Mi 10 and Mi 10 Pro were also honored with the first update for Android 12 via the MIUI 12.5 beta version on 11/21/30. Prior to that, Xiaomi Mi 10 Ultra tasted Android 12 with an update on 11/21/15.
Returning to the Redmi K30 Pro (POCO F2 Pro) and Redmi K30S Ultra (Mi 10T), Xiaomi says development versions of Android 12 come along with multiple optimizations and enhancements "to honor brave early users".
The official list of changes for the update is given below:
Status bar, notification bar
• Resolved issue that previous floating notification flashes when you receive multiple floating notifications in landscape mode
• Resolved an issue where the notification bar automatically retracts after receiving notification after dragging the notification bar down
Settings
• Resolved an issue where the icon does not appear normally in the upper right corner of the system application upgrade tool (Xiaomi 11 Ultra, Xiaomi 11)
Xiaomi is expected to soon introduce both MIUI 13 and Android 12 for the corresponding devices in China. The official announcement for MIUI 13 is already expected this month along with the launch of Xiaomi 12.
It is a bit unfortunate that the update news only talks about fixing the problem, and there is almost no information about the new features.