PlayStation confirms its absence for Gamescom 2022
Sony appears to want to finish distancing itself from these great industry presentation events, and has now announced that it will not be part of the Gamescom 2022 lineup of companies, following its small unseating of the Summer Game Fest, broadcasting its State of Play presentation independently during the week prior to the start of the fair.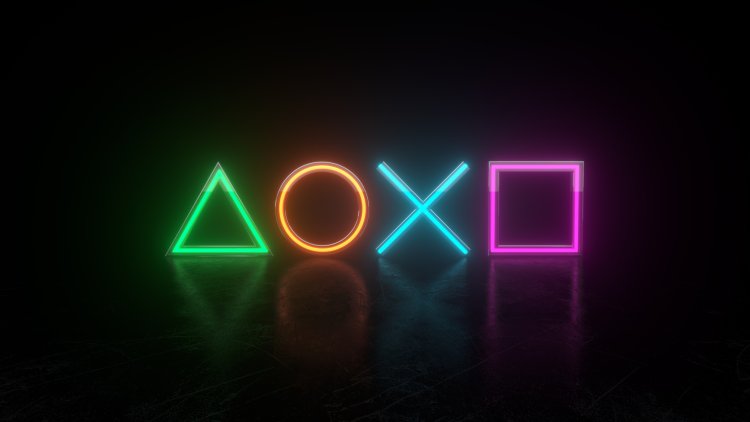 Photo Credits: Shutterstock
The information has finally been confirmed by a Sony spokesperson, albeit the corporation has refused to give any specific reasons for this move.
Although, based on the most recent PlayStation interactions, it is practically an obvious action, opting for the celebration of its own events in order to keep more complete attention on the part of players.
However, Sony will not be the only major absence, as it is the second company to confirm its absence, trailing only Nintendo, which has already adopted its independent Nintendo Directs (such as the one that will take place today) as the sole means of presenting their upcoming titles, alongside other significant entities such as Activision Blizzard and Take-Two Interactive.
That said, there will be no shortage of material at Gamescom 2022, which has already confirmed over 250 firms attending this year's conference, including some big names like Bandai Namco, THQ Nordic, and Koch Media.
So now all eyes appear to be on another major corporation, Microsoft, which could use this circumstance to explore a little more into Starfield.
And, despite the fact that something has always been kept in the shadow of E3, we must not forget that Gamescom remains the most important consumer electronics and video game fair within the European territory.
Once again offering a hybrid fair format this year that will allow us to follow all the announcements and news through the live broadcast of your online event; such as the ability to attend and try out some of the titles at their in-person event.
Post by - Bryan C.