Qualcomm puts priority on smartphones
American Qualcomm is the leader in the supply of processors for smartphones, and in the shortage of semiconductors, it is their priority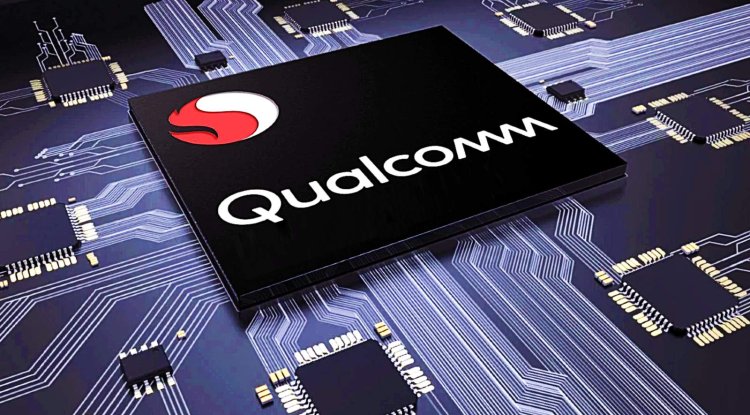 Photo Credits: qualcomm
American Qualcomm is the leader in the supply of processors for smartphones, and in the shortage of semiconductors, it is their priority and they will fully dedicate themselves to them throughout the last quarter of this rather challenging year.
Luckily, the demand for 5G smartphones is not waning, especially in China. And that's why it's a smart move to turn to the most profitable part of the business. And the rest will come to its former levels when this crisis passes.
"We are limited in supply and make certain decisions given the strong mobile market in the fourth quarter so we will distribute the offer a little differently and it will be based on profitability," said Qualcomm's CFO Akash Palkhiwala.
He also noted that premium smartphones are likely to be less affected by supply chain problems than lower-level devices, so he explained why.
"When our customers have a mismatch of supply, they end up delivering premium and high-quality devices, and that benefits us as a company."
But the shortage of semiconductors certainly affects Qualcomm globally, regardless of the positives that help alleviate the situation.
"We have limitations in full and the company has responded in two ways - by finding secondary sources for some parts and expanding capacity. Imbalances in the supply chain have also contributed to weaker results in China, but part of that has been offset by strong demand for 5G devices," Palkhiwala said.
Namely, according to estimates, about 70 percent of Chinese smartphone shipments are now with 5G capabilities, which means that local manufacturers prefer those that can offer users all the features they want. And Qualcomm is definitely the one ...
And that detail will be crucial at the end when everything is put on paper and examined how much this global shortage has "hit" on business results.