Spotify is discontinuing its car gadget
Spotify Car Thing was supposed to be a useful addition to the interior of the vehicle, with which the driver could play content on Spotify. However, it doesn't seem to have been popular with customers.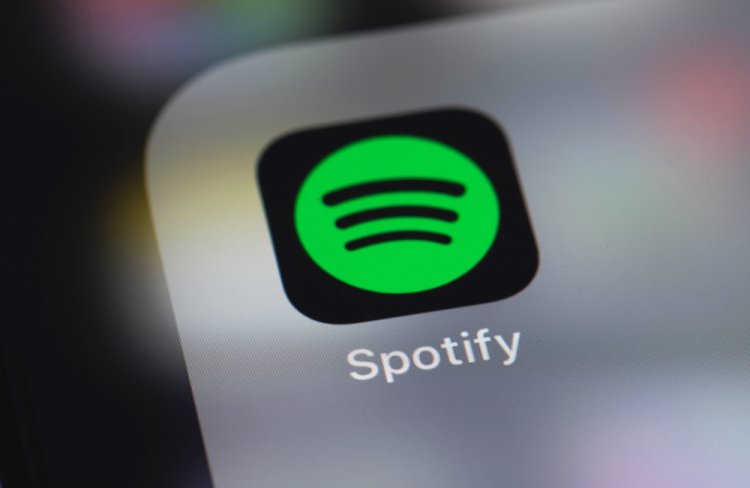 Photo Credits: Shutterstock
In April of last year, Spotify released the Car Thing, a dedicated gadget that serves exclusively to manage their popular streaming platform. The idea behind the device itself was not bad. Namely, it was supposed to represent a "salvation" for those who have older cars without a built-in multimedia system.
However, a little more than a year after its release and five months after it went free, Spotify has announced that it is discontinuing Car Thing.
"Based on several factors, including product demand and supply chain issues, we have decided to stop further production of the Car Thing. This initiative unlocked useful knowledge for us, and we remain focused on the car as an important place for audio," a Spotify spokesperson told TechCrunch .
By the way, Car Thing was first almost free for customers in the USA, but it could only be obtained by the invite-only method. In February of this year, it became available for everyone to buy for $89.99, but it doesn't seem to have been as popular as Spotify originally envisioned.
Car Thing is currently available for purchase on Spotify's official site for a discounted price of $49.99, so presumably, they're running out of remaining stock. For those who have already purchased it, a company spokesperson notes that all existing devices will continue to work as normal, even after production stops.
Post by Bryan C.