Spotify recorded an increase in users and a decrease in profits
According to Spotify's financial report for the second quarter, the company has not yet felt the impact of the impending global recession in terms of subscriber numbers.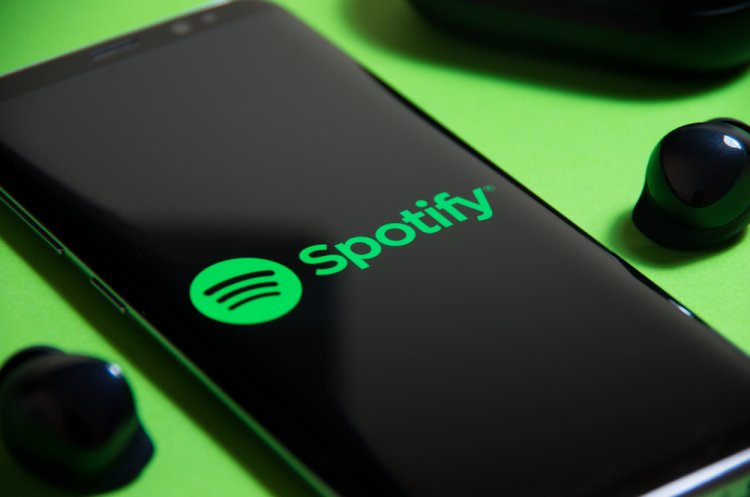 Photo Credits: Shutterstock
Unlike Netflix, which witnessed a drop in users, Spotify observed an increase in both free and premium accounts.
Spotify's user base has grown to 433 million, up from 422 million at the end of the first quarter. 188 million of them subscribe to the Premium program.
This represents an increase of six million from three months earlier, with another four million enrolled as a result of advertisements.
Despite widespread industry concern that household budgets may reduce entertainment expenditure to free up much-needed cash, Spotify has so far avoided spending cuts.
While the corporation was apprehensive of an "uncertain" environment, it was "happy with the resiliency of its operations."
The corporation invested much in increasing the number of users. Marketing campaigns were expensive. As a result, the business attempted to re-engage individuals who had let their subscriptions lapse or who wished to upgrade to a family plan.
Marketing expenses drained the company's reserves, resulting in a €194 million quarterly deficit. The corporation expects an increase in subscription and advertising revenue to compensate for the losses.
Spotify intends to shift its focus to lower-cost audio content, such as podcasts and audiobooks. As a result, the amount of money he pays the labels should be reduced to a more manageable level.
Post by Bryan C.