The big data theft from Twitch revealed how much the most popular streamers earn
125 gigabytes of confidential data, including an alleged payout list for streamers, were allegedly stolen from Twitch.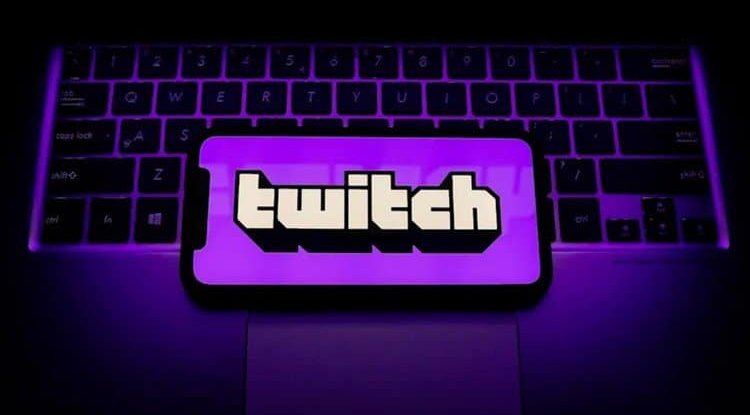 Photo Credits: Jakub Porzycki/NurPhoto via Getty Images
An anonymous hacker on 4chan today shared a torrent with 125 gigabytes of data stolen directly from the Twitch server. This data reportedly includes the source code of the most popular streaming platform, a number of documentation on the operation of the platform and follow-up sites such as IGDB.com, data on Amazon's platform that should compete with Steam, as well as a list of payments to streamers in 2019-2021.
Twitch user passwords have also been allegedly stolen, albeit in an encrypted state, but if you don't have 2FA protection turned on now is the time to activate it.
An anonymous hacker states that he shared all this with the intention of producing unrest and competition among streamers because their communities are, as he says - "big toxic swamps".
Among the more interesting material that has been alienated is certainly the payout list for streamers between August 2019 and October 2021. If the list is credible and true, more than 80 streamers on Twitch have earned over a million dollars (individually). Of the 100 richest, the hundred earned at least 887 thousand US dollars, while the richest, thanks to Twitch, earned 9.6 million dollars.
Of course, we are talking about the amounts that Twitch paid to the streamers themselves through various partnerships, etc. - these amounts do not include donations from viewers and fans.
By: Amber V. - Zexron