The new movie with Jake Gyllenhaal 'The Guilty' is one of the most watched on Netflix, and here are some more in the top 10
In addition to the popular streaming service 'drawing' us to numerous series that have nailed us in front of small screens, Netflix offers a large number of interesting movie titles, and users mostly choose 'The Guilty', an exciting movie with Jake Gyllenhaal in the lead role.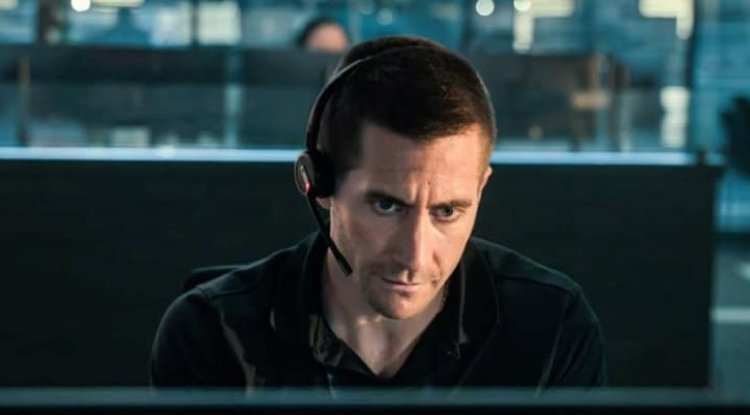 Photo Credits: Supplied by LMK / IPA / IPA / Profimedia
'The Guilty' is a remake of a Danish thriller directed by acclaimed director Antoine Fuqua.
The action of the film takes place one morning in the dispatch call center of the 911 service. Telephone operator Joe Baylor (Jake Gyllenhaal) tries to save the caller from great danger but soon discovers that nothing is as it seems. Facing the truth is the only way out. Full of dark twists and turns, the film delighted Netflix users, so this title is in second place in terms of viewership on Netflix, right behind the hit series 'Squid Game', which makes it the most-watched film on this streaming service. In addition to Gyllenhaal, the film stars Riley Keough, Peter Sarsgaard, and Christina Vidal.
In addition to this exciting thriller, among the currently most-watched film titles of Netflix users were a documentary about the painful struggle for independence of former pop princess' Britney vs Spears', the French romantic comedy 'Friendzone', then 'Sounds Like Love', another documentary ' Attack of Hollywood cliches! ', 'Man of Tai Chi' from 2013 and 'Ride Along 2' from 2016.
Current TOP 10:
Squid Game
On My Block
Maid
The Guilty
Midnight Mass
The DUFF
Seinfeld
Cocomelon
My Little Pony: A New Generation
Titanic
By: Amber V. - Zexron