The new Twisted Metal game is reportedly being developed by Destruction AllStars developers
It looks like Sony is still working on a new Twisted Metal game.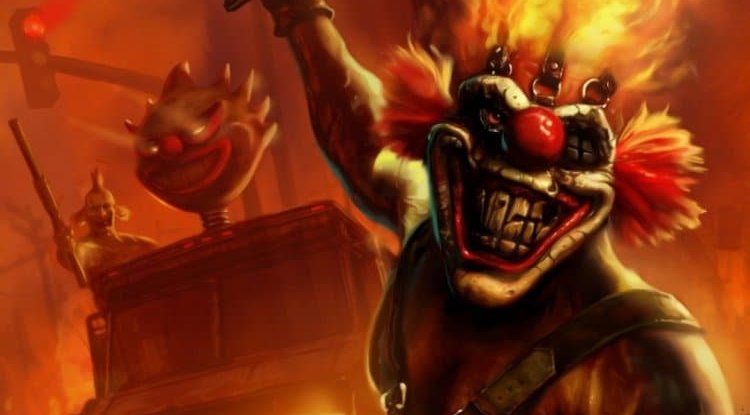 Photo Credits: Sony
It looks like Sony is still working on a new Twisted Metal game. After several rumors in previous months, VGC came up with more concrete information about the first Twisted Metal game in the last ten years, and the beginning of a kind of reboot of the series.
The game is reportedly run by Lucid Games, the developers behind the Destruction AllStars game, and this new Twisted Metal should follow the free-to-play model of the gameplay.
The arrival of the new Twisted Metal game is quite logical, as it was confirmed a TV series will be made that will definitely gain a certain amount of attention next year, and it would really be illogical for Sony not to launch additional products related to the series, primarily the new game. And Destruction AllStars somehow makes more sense now, when we approach it as a test project that will reveal the potential of the genre, and the developers who were obviously planning to take over Twisted Metal from Sony.
But we will have to wait for details, the game is only in the initial stage of development, but many believe that the first official announcement could be received by the end of the year, and thus a possible release date.
By: Olivia J. - Zexron