There will be no new Call of Duty in 2023
The Call of Duty franchise is regarded as one of the most important in video game history, so much so that Sony recently stated that it is "vital" and "essential" to sell its video game consoles. It's tough to deny that this series of war action games have a lot of clouts, which has allowed Activision to release a new installment every year without causing players "fatigue."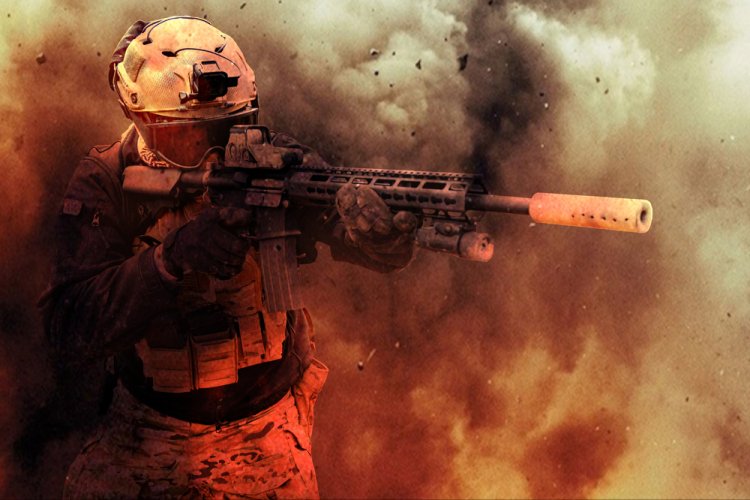 Photo Credits: Shutterstock
That has been the franchise's tradition, but Activision Blizzard has stated that it aims to break it in 2023, and that year will not see the release of a new Call of Duty. To compensate, the business will deliver new "premium" content for this year's version, at least in principle. For Call of Duty Black Ops aficionados, this means no new game will be released until 2024.
To put this information into perspective, keep in mind that 2017 will be the first year since 2004 that no new Call of Duty game will be released. Activision Blizzard has not provided reasons for not releasing a new installment of the franchise in 2023, but we believe it is motivated by the intergenerational transition moment in which we find ourselves.
Launching a new Call of Duty in 2023 would imply preserving the technical foundation of previous generation consoles, with all of the limits and technical issues that this entails in order to optimize for the future generation.
With this in mind, we anticipate that this year's Call of Duty will be the last to be released on Xbox One and PlayStation 4 and that the 2024 iteration will be the first built solely for the new generation, as well as PC.
And, speaking of this year's installment, we all know it will be Call of Duty Modern Warfare II, with a setting centered on the present day. Barring disaster, it is highly probable that this new iteration will be a success and will improve on the figures recorded by Call of Duty Vanguard, which did not meet expectations.
We want to remind you that Activision is also working on Call of Duty Warzone 2, a new installment of its well-known Battle Royale that could bring significant technical upgrades.
Post by Bryan C.