TWITTER PAUSES PUBLIC VERIFICATION AFTER 8 DAYS: Last break lasted four years
Twitter reopened its public verification program 8 days ago, to announce on Friday that the program is being paused because they are overwhelmed with requests.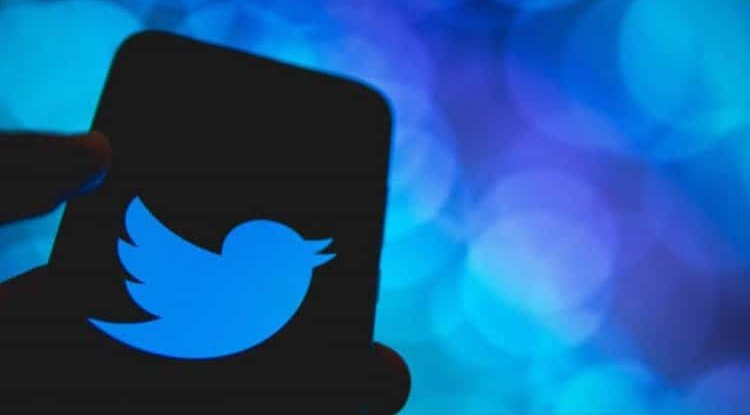 Photo Credits: NurPhoto / GETTY IMAGES
Although many warned that by reopening the public verification process, Twitter would be overwhelmed with user requests, representatives of this network said they were ready to process all requests.
It is obvious that they recalculated because it was announced on Friday that Twitter will temporarily ignore all requests until they process the already existing requests.
Prior to the announcement of the public verification, Twitter did not receive requests from users, since the beginning of the work of the Trump administration, but it was done by their employees, manually.
In December, the company received a statement according to which journalists, brands, government officials, activists, and other public figures will receive a blue tick if they provide evidence in the form of government identification, company headers, and similar.
With the public verification program, Twitter focuses on the three main goals of the program: transparency, credibility, and clarity.
Therefore, their statements and verification conditions state that the user must be noticeable, authentic, and active.
For now, there is no new information on when the public verification will continue and when they will start accepting new applicants.
Did you apply for account verification?
Are you accepted or rejected?
By: Deya - Gossip Whispers