Ubisoft has announced a new free Battle Royale shooter Tom Clancy's Ghost Recon Frontline
Somewhat suddenly, Ubisoft officially announced a new Ghost Recon game last night.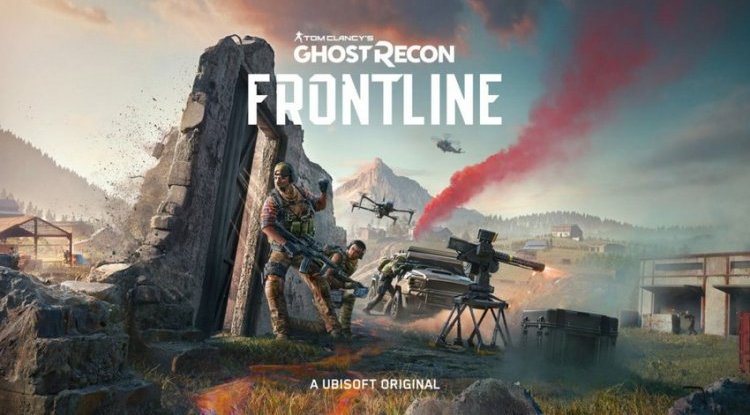 Photo Credits: Ubisoft
Tom Clancy's Ghost Recon Frontline is a new ambitious free-to-play battle royale FPS, which is being prepared.
It is a free team tactical PvP title located in the Ghost Recon universe, which will have an advanced classic system and a considerable set of tactical tools, which will offer players complete freedom while playing. The plot of the game will be set on the huge island of Drakemoor, a rather hostile setting that will require players to adapt quickly and, of course, teamwork. And speaking of teamwork, it's worth noting that the game from the start comes with cross-platform support and even several game modes, including an epic Expedition mode for 100 or more players.
Ubisoft has confirmed that Tom Clancy's Ghost Recon Frontline will be a game that will constantly evolve, which means we will be constantly getting new content, modes, tactical tools, and maps, which will be added every new season.
Tom Clancy's Ghost Recon Frontline is currently in development for PS4, PS5, Xbox One, Xbox Series X / S, PC, Amazon Luna, and Google Stadium, but it is not yet known when it will be released. Until the new information, we leave you with the announcement trailer and a short video that reveals in more detail what the title is about.
By: Amber V. - Zexron