Will Pixel 6a be without the problems?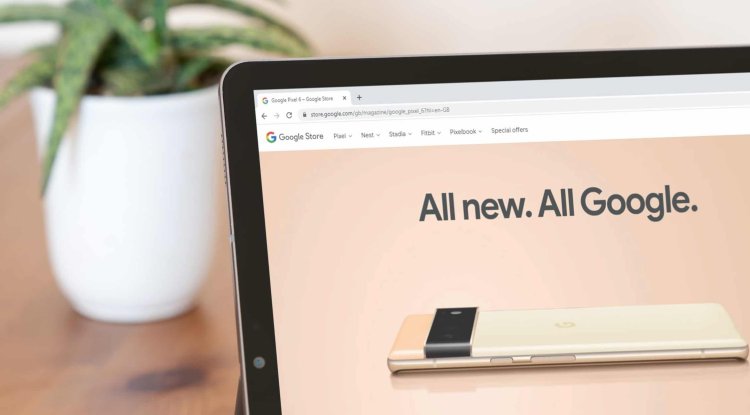 Photo Credits: DepositPhotos
Last year, Google introduced the Google Pixel 6 series of smartphones, which includes two models - Google Pixel 6 and Google Pixel 6 Pro. These phones have encountered many problems so far and it seems that Google did not make the phones as it was imagined. But the Pixel 6 series should get a cheaper model this year, and now some information about this phone is coming. Will it bring fewer problems than the two phones mentioned above?
Leaker Max Jambor reports that Google should present a new, third model from the Google Pixel 6 series in the fifth month of this year, which will be called Google Pixel 6a. As a reminder, Google Pixel 5a and Google Pixel 4a were introduced in the summer of 2021 and 2020, respectively, while Google Pixel 3a was introduced in the fifth month of 2019. So, Google Pixel 6a will follow the 3a model in that sense.
When it comes to specifications, it is stated that the phone will be powered by the same chip as the two models already presented, and it is Google's Tensor GS101 chip. The phone should have a main 12.2 MP Sony IMX363 sensor on the back, which has been on Pixel phones since 2018. In addition to this main sensor, the phone will have an ultra-wide Sony IMX386 12 MP sensor on the back, while there will be a selfie camera with an 8 MP sensor on the front, which is a Sony IMX355 sensor.
On recent renderings, it was revealed that the design of the phone will be based on Pixel 6 and 6 Pro phones with a recognizable back where the cameras are located. The phone will be equipped with an OLED screen with a hole at the top of the screen, and a fingerprint scanner will be located below the screen.
This year we are waiting for a lot of changes, Google has announced various new products, it is rumored that it may be Google Pixel Fold. Google wants to be in the category of the best phones in 2022 again and will probably try to have unique devices.
As the Pixel 6 series has had major problems so far, we hope that Google will seriously work on this phone and deliver the phone without major problems.
We wrote about Google Pixel 6 Pro, which was one of the best phones in 2021. Also watch the video where you can see what Google Pixel 6 Pro looks like - https://www.instagram.com/zexronnews/googlepixel6pro