Windows 11 is now available to all Windows 365 users
Microsoft Ignite, the company's biggest event this year, was held last night.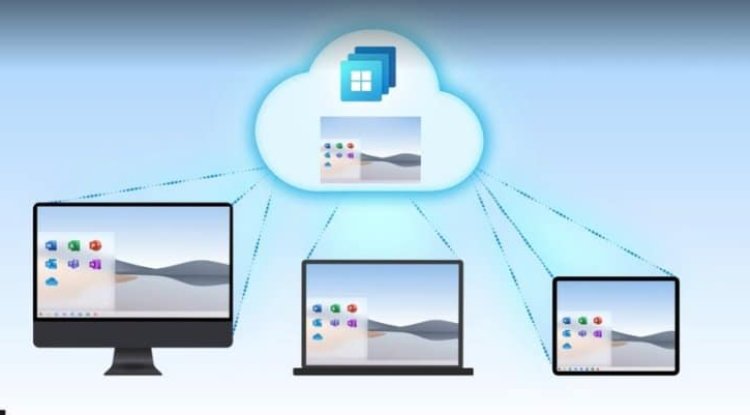 Photo Credits: Microsoft
Microsoft Ignite, the company's biggest event this year, was held last night. As usual, when it comes to this conference, there are a lot of announcements, and there are those that have to do with the Windows 11 system, which has already been published earlier. So, what is it then?
Most importantly, all Windows 365 subscribers can now use the new OS. You may remember that when Windows 365 was announced as a streaming operating system or cloud computer, it offered Windows 10 with the promise that Windows 11 would be made available later, writes XDA-developers. Since it's already available to Windows 365 Enterprise users, there are new tools to help Windows 365 Business users upgrade to the latest version of Windows. This convenience is now available.
There are several other service improvements. There is a new adjustable grace period. There is currently a way to set up a cloud computer to shut down after a grace period of seven days, and it will now be able to end the grace period immediately. This service is currently in the approval process.
There will now be support for cloud computing connected to Azure AD, so you won't need your own Azure infrastructure. There will be new metrics for reporting CPU and RAM performance in Microsoft Endpoint Manager. Obviously, this aims to improve support for the Cloud PC. Both of these updates will be available soon.
Finally, windows365.microsoft.com also gets improvements. You will be able to change local resource settings, such as printers and keyboards, and you can change settings while in sessions.
There are several other Windows-related enhancements that are on the way. Microsoft Excel on the Web will support Universal Print later this year, which means you can connect to any printer in your organization. The test database for Microsoft 365 is now generally available. This is designed to make it easier to test applications with feature updates, and when it comes to feature updates for Windows 11, you'll be able to manage them with Microsoft Intune.
By: Olivia J. - Zexron