Google Hangouts will disappear next November
While the popularity of Gmail's built-in chat spurred Google to develop a separate tool and app, it appears that Hangouts has passed its prime. And it is for this reason that apps like WhatsApp, Telegram, and Slack have increasingly gained a larger role in both personal and professional settings.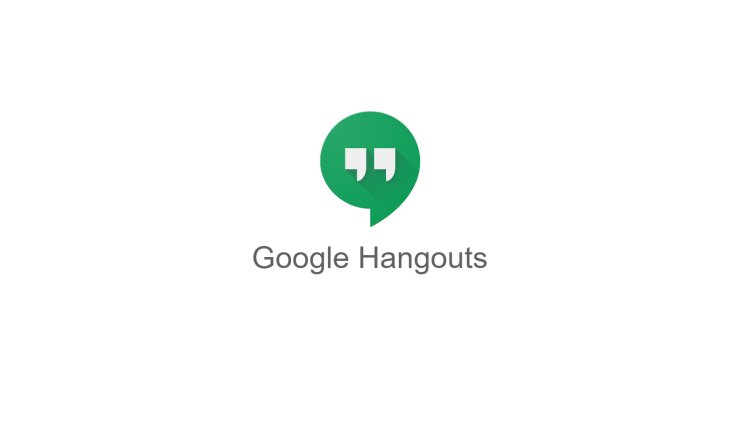 Photo Credits: Google/Promo
That is why, in February, Google chose to discontinue the portion of Hangouts meant for Workspace customers and to begin the transition to its new free messaging service, Google Chat.
According to the company's announcement on its official blog, users who are currently using the Hangouts mobile application will see a notification asking them to switch to the new program.
However, Hangouts will be available on the desktop app until November of next year, with Google promising that it will begin providing customers "at least a month" notice to begin their migration to the new app.
Hangouts will be added to the company's well-known application graveyard at the end of this year. So, regardless of platform, all of our Hangouts discussions will be transferred to the new app automatically.
However, Google also provides us with the option of using the Takeout service to get a copy of our data before the program is formally discontinued in November, which we can then manually move to the new platform.
Unlike the now-defunct GChat (formerly known as Google Talk), the new Google Chat will include additional functionality such as the ability to make direct calls, establish online threads in Spaces (the renaming of Rooms), and share and view multiple photos.
Post by Bryan C.