Twitch: Gambling trend drives viewers to online casinos
A new trend is sweeping the Twitch streaming platform: some well-known and famous streamers have signed multi-million dollar advertising deals with cryptocurrency gambling companies and may be seen gaming. Some of their followers have reported empty bank accounts and drained savings.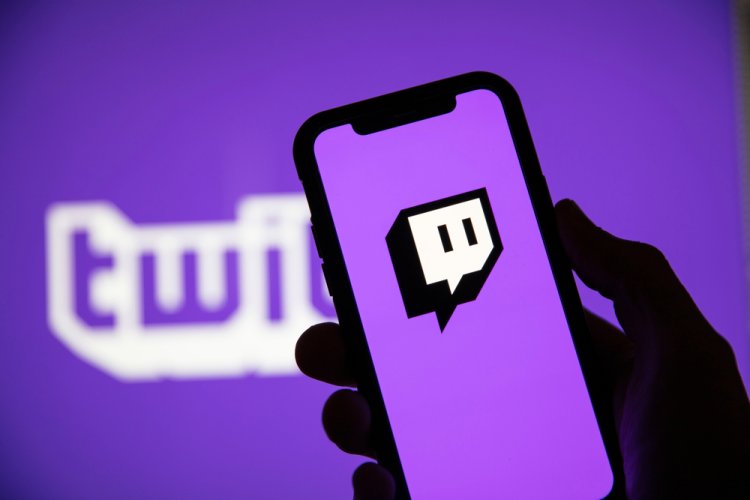 Photo Credits: Shutterstock
According to a Bloomberg article, the Twitch streaming network is becoming more popular. Bloomberg reports that a new dangerous trend is emerging. The "Slots" area, which mostly streams gambling content, is already one of the most popular.
In some circumstances, chance games have more spectators than popular games like Fortnite or Dota 2. The Bloomberg story discusses Twitch followers who were influenced to gamble online by the streams.
The "Slots" category is gaining popularity, owing to popular and well-known streamers who have signed multi-million dollar advertising deals with cryptocurrency gaming sites.
They are frequently seen betting online for real money on the platforms. They frequently display action codes in order to persuade people to participate.
The broadcasters themselves brag about how much money they gain from working with cryptocurrency gambling businesses. Trainwreckstv, for example, has revealed that its connection with gambling sites earns them more than $1 million per month.
Stakes, a gaming site, is believed to have raised $119 million in only one month because of an agreement with Felix "xQc" Lengyel, one of the platform's most prominent broadcasters.
Meanwhile, supporters of streamers describe empty bank accounts, depleted savings, and loan after loan. They were drawn into gambling by the excitement and seeming friendship. Even 16-year-olds are alleged to have lost hundreds of dollars on these sites when their favorite broadcasters discovered them.
Post by Bryan C.