Twitch: Streamer Ibai breaks viewer record
The previous record on Twitch was 2.5 million concurrent watchers, but Spanish broadcaster Ibai has now shattered it. A particular boxing event brought him a flood of new fans and followers.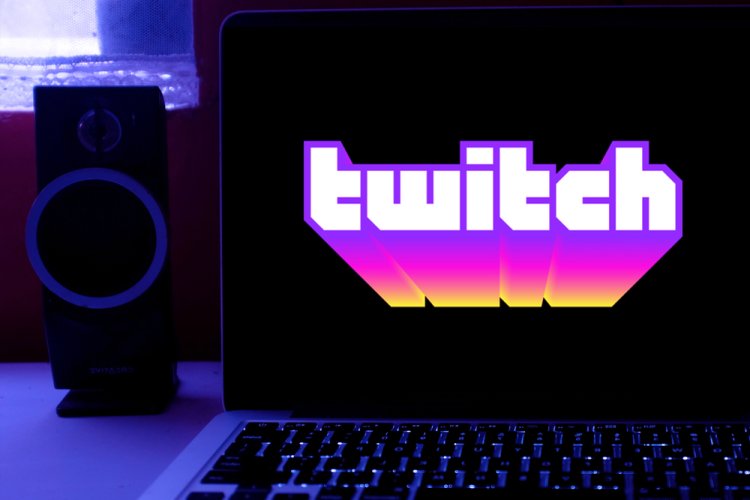 Photo Credits: Shutterstock
Currently, Spanish-speaking streamers dominate the online platform Twitch. Ibai Llanos Garatea, in the front row, has now set a new attendance record.
Previously, streamer TheGrefg held this record after concurrently garnering 2.5 million fans with its stream. But Ibai recently surpassed that figure.
His webcast, La Velada Del Ao II, drew a total of 3.3 million spectators to the screen at the same time. La Velada Del Ao II was a live broadcast of a unique boxing event that featured performances by numerous well-known streamers and YouTubers, as well as singer David Bustamente.
The second iteration of last year's event of the same name was a great success for Ibai, demonstrating how popular Spanish-speaking Steams have grown on Twitch.
Ibai received over 400,000 new followers as a result of the event and is now one of the top five largest streamers on the network, with 11.1 million followers (ahead of xQc and just behind Tfue).
Ibai rose to prominence as an e-sports analyst. He primarily focuses on League of Legends, although he also plays Fall Guys, Minecraft, and Valorant on his channel.
He has a particularly loyal following among young Spanish football fans because he was often allowed to interview well-known Spanish footballers such as Sergio Ramos and Andrés Iniesta on Twitch.
Post by Bryan C.