Upcoming Releases: Games July - First half of the month
Leaving behind the first important events in the video game business, which allowed us immediate access to select titles and established a date for the great majority of the year's impending releases, we now have to endure a little period of relaxation.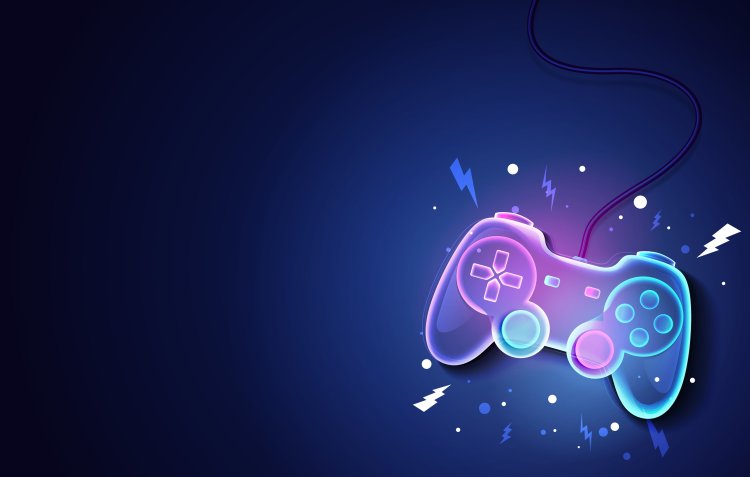 Photo Credits: Shutterstock
1st of July
F1 22
One of the repeating annual titles appears when we open this list of planned releases. Codemasters rounds off our list of planned releases for another year with one of its annual deliveries of this simulator and the high speed of the single-seaters. A game that will go above and beyond its predecessor, adding even more realism and refining its reasonably well-received team mode so that, in addition to playing with the drivers and legends, we may carve our own path in the racing world.
July 5th
Arcadegeddon
Gilly, the owner of a local arcade, attempts to preserve his business from an unknown mega-corporation. He makes a fantastic game for this purpose, but it is hijacked by the giant corporation, which introduces a virus. He adores this ever-evolving cooperative multiplayer shooter with up to three others. He explores several biomes, plays mini-games, looks for secret chests, and battles a slew of monsters and bosses.
July 8
Klonoa Phantasy Reverie Series
This package, refurbished for their 25th anniversary, brings back the entirely remastered adventures of "Klonoa: Door to Phantomile" and "Klonoa 2: Lunatea's Veil," which will appeal to both old and new gamers. Enter this beautiful side-scrolling platform game with a vivid planet and characters and set out on a quest to save Phantomile.
12th of July
Monument Valley: Panoramic Edition / Monument Valley 2: Panoramic Edition
The two editions of this soothing title, originally released as a mobile experience, will now be fully converted for the PC, taking us on a surreal voyage through magnificent creations and inconceivable geometries. She discovers hidden passages, reveals optical illusions, and outwits the enigmatic Raven Men as you guide the silent princess Ida through the puzzles and mental teasers of impossible structures.
Krut: The Mythic Wings
Based on the 2018 Thai CG film Krut: The Himmaphan Warriors, this is a fast-paced side-scrolling hack and slash platformer. According to Southeast Asian folklore, the film follows the adventures of a garuda warrior (a bird-like humanoid) on the enchanted island of Himmaphan.
July 13
Loopmancer
A 3D roguelike platformer action game set in a cyberpunk environment with realistic graphics. As a detective who resurrects after an unexpected death, we will trade the magnifying glass for a massive arsenal as we battle various enemies with distinct behavior patterns: ruthless gangsters, well-equipped mercenaries, insane mutants whose neuro-computer interfaces have been hacked, and other threats to the peace of this futuristic city.
Post by Bryan C.