Valve advances Steam Deck deliveries
Are you one of the many individuals who pre-ordered a Steam Deck years ago and are still waiting for it?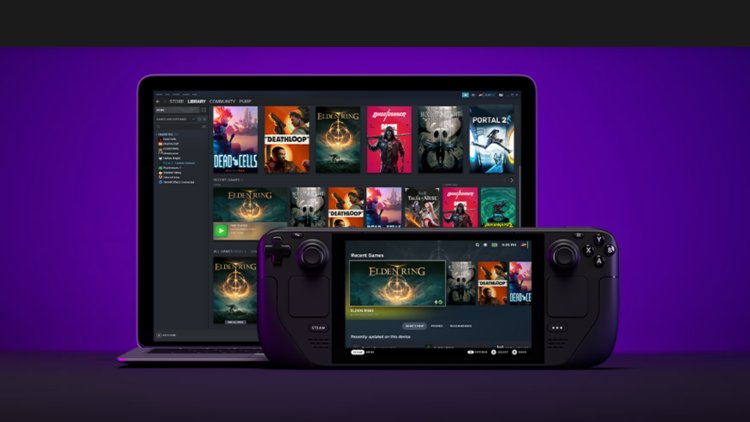 Photo Credits: SteamDeck/Promo
The combination of variables, including the fact that Valve did not anticipate such a large demand, including supply chain constraints during the previous year and a portion of the current one, has resulted in customers having to wait until 2023 to obtain yours.
Fortunately for those folks, this appears to be changing, with the strengthening supply market playing a crucial role.
Valve has been aiming to raise Steam Valve output for many months, and it appears that the moment has come, according to the company's own blog.
And it is that the corporation would be ahead of the Steam Deck's planned delivery dates, to the point where all existing reservations would be fulfilled before the end of the year.
Furthermore, if we open the Steam store and navigate to the Steam Deck section, we can see that bookings placed now will be delivered within the same year, somewhere in the fourth quarter.
However, the business warns that the allotment is limited and that if there is enough demand, individuals who are further behind may have to wait until 2023.
Post by Bryan C.