Vivo presented fast charging technology of up to 200 W
The Vivo company shook up the competition when it comes to fast battery charging technology thanks to ultra-fast charging of up to 200W, the first of its kind in the world.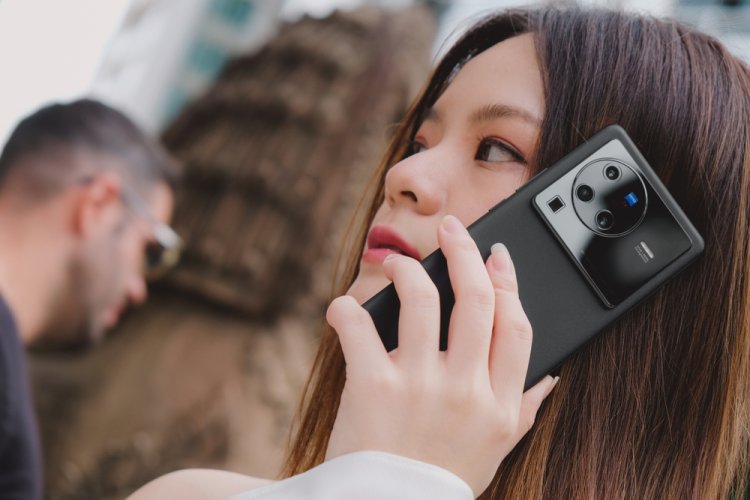 Photo Credits: Shutterstock
New generation battery technology and ultra-fast charging, which charges the battery from 0 to 100% in just ten minutes, is proof that Vivo is changing the paradigm for smartphones. Users no longer have to think about charging their phones during the night – now their phones will be ready for as long as they need to drink a short espresso. Bringing together numerous innovations in battery technology, 200W ultra-fast charging is coming to the market thanks to the iQOO 10 Pro gaming smartphone, introduced for the Asia-Pacific market.
The world's first 200W ultra-fast battery charging
With almost double the charging speed, Vivo has made a milestone on the path of innovation to meet the needs of consumers: in 2020, the iQOO 5 Pro model was introduced, and then the most advanced ultra-fast charging in the industry of 120W. Now the company has gone one step further and presented the iQOO 10 Pro model, which introduces the world's first commercial ultra-fast charging technology of up to 200 W.
Ten innovations for even faster battery charging
The improvements include ten major innovations, designed to deliver faster charging with safety and stability, including an ultra-thin battery, a new battery electrolyte, a three-way charging chip, a new battery separator, and a new stacking scheme. Protective elements include the application of a new thermally conductive gel, a new protection circuit as well as a battery health monitoring algorithm, which work together to guarantee a capacity level of over 80%, even after 1600 charge cycles. All this is paired with a new miniature charger and a 1.5-meter-long charging cable, enabling the iQOO 10 Pro to surpass even the rigorous performance standards of automotive batteries.
A detailed view of mobile gaming performance
Exclusively available in the Asia Pacific, Vivo iQOO 10 Pro is the flagship gaming smartphone. Many of the outstanding technological features of the recently introduced X80 Pro smartphone are also found in this phone, so the iQOO 10 Pro uses the new Snapdragon 8 plus Gen 1 mobile platform, as well as the V1+ image processing chip that is the result of development within the Vivo company, an impressive 2K HDR10+ screen for impressive gaming, as well as a camera system with gimbal stabilization.
The aesthetic of the phone is completed in two color versions – the classic iQOO black, as well as the distinctive BMW Motorsport edition, combining enameled glass, carbon fiber, and artificial leather for a soft-touch texture. The iQOO 10 Pro runs Vivo's new OriginOS Ocean, based on Android 12.
Post by Bryan C.