Want a cheap EV for the masses? So here you go...
The British What Car? put four small electric cars to the test.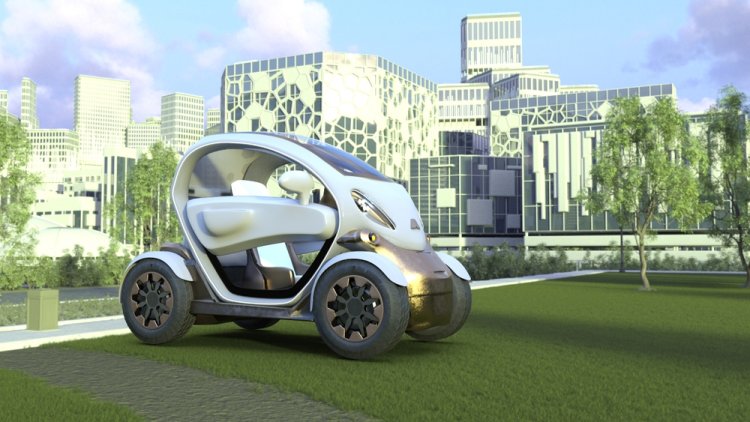 Photo Credits: Shutterstock
Electric vehicles are becoming faster and more impressive every day. Names like Tesla, Rimac, Lucid, and Porsche are competing to build the fastest and most efficient battery-powered vehicles, showing the world that the electric vehicle industry has come a long way from slow golf carts. But not all electric vehicles are fast. In fact, there are several types, intended for urban mobility, which are exclusively electric, and four of them have measured their "strength" in a tight fight for the highest straight-line speed, thanks to the British What Car.
In this drag race, the competition is between Citroën Ami, Estrima Biro, Scooterpac Cabin Car and Sinclair C5. Citroen Ami is the most famous of them; a two-seater quad bike is available for rent through Stellantis and Free2Move. Its battery with a capacity of 5.5 kWh can carry the mini EV weighing 485 kilograms, which is driven by an electric motor that produces a weak 8 HP, up to about 75 kilometers with a top speed of 45 km/h.
On the other hand, the Italian Estrima Biro is similar to the Ami in terms of top speed, despite half the power of its electric motor. It is also lighter at 350 kg. Interestingly, the vehicles mentioned above are the fastest in the group, yet the next two are a more exciting rivalry. Despite being the oldest of these four vehicles, the Sinclair C5 is not the slowest with a top speed of 15 miles per hour.
That distinction belongs to the Scooterpac Cabin Car, a mobility scooter that weighs only 178 kg and in its best form has a top speed of 13 km/h, which removes the smile from your face. While we always wonder who could win a serious drag race, this one is more like a competition between lame turtles and crippled snails. Which do you think was the slowest? Watch the video to find out.
Post by Bryan C.