WHAT MACHINE DO YOU NEED FOR BATTLEFIELD 2042: Save the GeForce RTX 3060 for comfortable gaming
The game is postponed, you have time to upgrade the machine, but the question is - will it be worth it…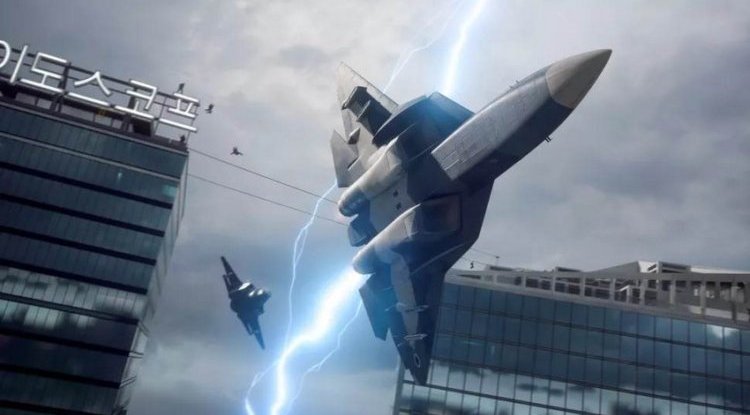 Photo Credits: ELECTRONIC ARTS
Battlefield 2042 has been postponed to November 19, and the open beta, ie. game testing for all players will begin on October 8 (game buyers can enjoy beta testing two days in advance, until October 9).
The beta test will enable developers and development studios to do the so-called stress-testing of active servers, which is very important with the increase in the number of players, but at the same time, they will be able to catch and fix reported omissions, errors, and other irregularities.
Electronic Arts, we remind you, increased the number of players from 64 to 128, and the game Battlefield 2042 was made primarily for the next generation of gaming systems, so the system requirements of the game are the same.
We are talking primarily about machines on which Battlefield 2042 is played comfortably and in full glory, but the game with this and that turned off will also be able to be played by players of somewhat older generations.
Still, 8GB of RAM is the minimum, as is the GeForce GTX 1050 Ti graphics card and 100GB on the SSD if possible.
Battlefield 2042 minimum PC requirements:
CPU: AMD Ryzen 5 3600 / Intel Core i5 6600k
GPU: Nvidia GeForce GTX 1050 Ti / AMD Radeon RX 560
RAM: 8 GB i
SSD/HDD: 100 GB.
Battlefield 2042 recommended PC requirements:
CPU: AMD Ryzen 7 2700X / Intel Core i7 4790
GPU: Nvidia GeForce RTX 3060 / AMD Radeon RX 6600 XT
RAM: 16 GB i
SSD: 100 GB.
What do you say - is your PC ready for Battlefield 2042? Will you play the game?
By: Amber V. - Zexron