Adobe Photoshop will soon be free on the web
Adobe Creative Suite is often regarded as the greatest tool for professional graphic design, although competition is fierce.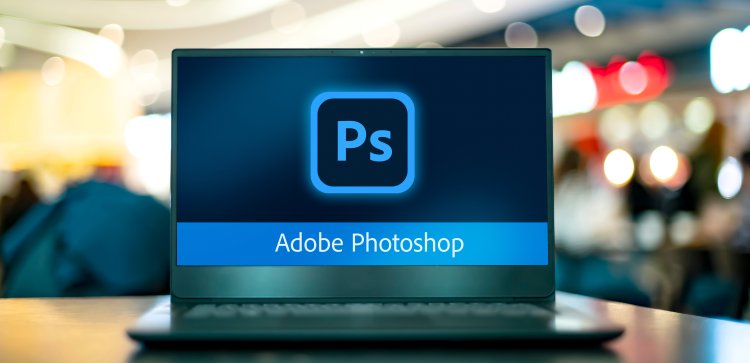 Photo Credits: Shutterstock
Users are gradually shifting away from costly Adobe memberships and services in favor of less-priced alternatives and a growing range of highly functional web-based solutions. As a result of this circumstance, Adobe decided to establish a "freemium" model for Photoshop on the web.
Specifically, at the Paris event, Adobe announced the debut of an experimental free model for Photoshop. Free Photoshop will be made available to Canadian users first, and then to the rest of the world.
It should be emphasized, however, that the firm does not intend to enable free use of Photoshop in the long run, but rather to construct a type of membership in which the basic elements of Photoshop will be free, while more functionality will be contained in premium packages. Of course, in order to use Photoshop in this manner, you must first register and create a (free) Adobe account.
It is unknown when or if this experiment will be expanded to other parts of the world, but it will undoubtedly help the corporation win the competition. Furthermore, it is another tool that is following trends and migrating from local devices to the cloud.
An interesting fact about Adobe
Adobe declared the end of Flash more than three years ago, yet the South African Tax Administration did not respond in time. The current solution is the new Tax Administration browser, which only works on Windows machines. According to experts, there is no straightforward technique for making Flash run in a modern browser, implying that the resuscitation process is rather involved.
The most recent versions of Adobe Flash had a "timer" that was set to expire on January 12th. This is a big challenge, but the authors of the SARS browser overcame it with the help of Chromium v85.0.4183.121, which was published in September 2020. The browser is designed to allow users to access e-forms but not the rest of the network.
Post by: Bryan C.