Soon Steam gaming service on Chromebooks
Google is busy working on support for the Steam gaming service, which will be supported by the new generation of Chromebooks.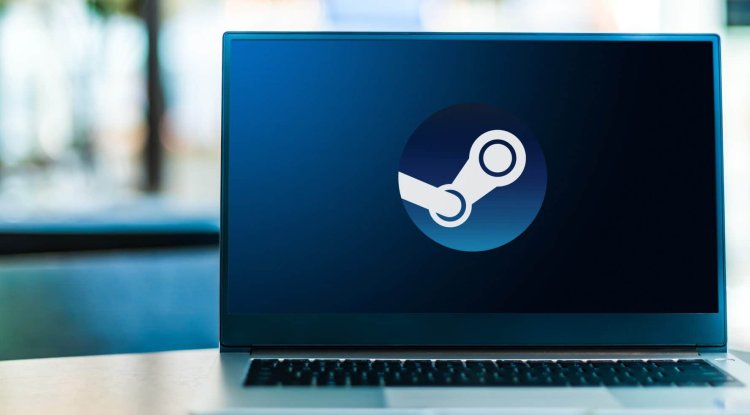 Photo Credits: DepositPhotos
Google is busy working on support for the Steam gaming service, which will be supported by the new generation of Chromebooks. Although they are not widespread in our country because Google has stopped selling these devices in the local market, that certainly does not stop you from intending to buy such an affordable computer as a Windows alternative.
Towards the end of December, Chromium Germit announced Chrome OS support for Steam, which is almost over and it is only a matter of time before it will be offered to users. Although this hasn't happened yet, we already know for sure which Chromebook models will be the first to be able to run Steam games.
Google has released an initial list of Chromebook models with Steam support.
The list consists of six models, mostly ASUS and Acer computers:
Volta - Acer Chromebook 514 (CB514-1H)
Volet - Acer Chromebook 515
Voxel - Acer Chromebook Spin 713 (CP713-3W)
Delbin - ASUS Chromebook Flip CX5 (CX5500)
Drobit - ASUS Chromebook CX9 (CX9400)
Elemi - HP Pro c640 G2 Chromebook
Lindar - Unknown / unreleased Chromebook from Lenovo
In addition to this list, Google has published a list of minimum hardware requirements for your computer to run Steam games at all. The Chromebook in question must have an 11th generation Intel Core i5 or i7 processor with at least 8 GB RAM in the system. This practically means that most of the cheaper and more affordable Chromebook models will be deprived of the opportunity to run Steam.
Sources state that Google is intensively testing older, 10th generation Intel Core processors as well as certain AMD models. Nvidia is also deeply involved in this story, as it is working closely on the development of the Steam service. Nvidia has already delivered a bunch of code for the Chromium Germit project, which is a bit surprising considering that it previously announced that it will do so exclusively in cooperation with MediaTek as the exclusive partner for the Linux & Chromium gaming platform. It is obvious that after the failed deal regarding the takeover of ARM, Nvidia's plans are changing.
On the other hand, Google is not wasting time and concluding an agreement with several major OEM of PC hardware in order to offer customers a new class of Chromebook gaming PCs. These models would be real gaming devices with illuminated RGB keyboards, and it is rumored that they would be based on the 12th generation Intel Alder Lake processor.
Since we still don't know when Steam will be available for Chrome OS users, there is still a lot to be done to make it possible to play on Chromebooks. Until then, if you are really interested in this option, "google" and find instructions for installing the Steam service, step by step.