AMD vs Intel: preview and outlook for the next year
The pandemic is still keeping the world in check. Problems with supply chains and a shortage of chips keep hardware prices at an unattractively high level.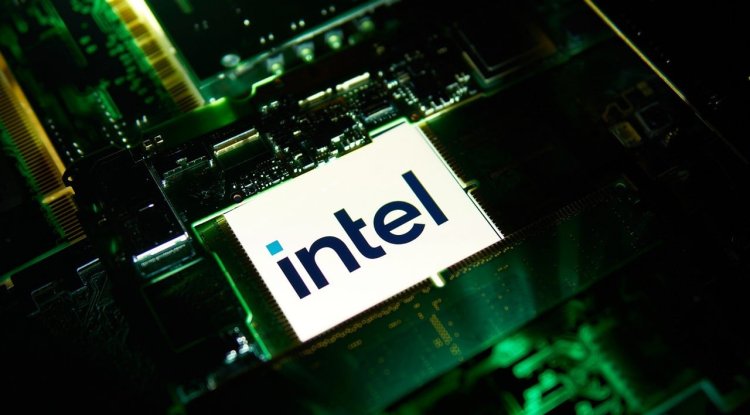 Photo Credits: Deposit Photos
Even at the end of 2021, the pandemic is still keeping the world in check. Problems with supply chains and a shortage of chips keep hardware prices at an unattractively high level. The new year 2022 is just around the corner with new technology topics. What can interested users and players expect and what new features can be identified at the moment?
One thing is clear: the current situation in the hardware market could be more than just better. The ongoing GPU situation is a pure nightmare for all buyers who wanted to treat themselves or their loved ones to an upgrade over Christmas. Graphics card prices are still outrageously high and have been rising again since the end of November thanks to the Christmas business. DDR5 RAM is simply nowhere available and with the current lack of chips, there is no prospect of rapid improvement. However, that doesn't necessarily have to be a hopeful look to the future tarnish.
Intel and AMD: CPU crash like it hasn't been for a long time
From a CPU perspective, 2022 will be a packed and exciting time. AMD has been able to make things really uncomfortable for Intel in recent years with Ryzen processors that are becoming more and more powerful and attractive, not least because of the stagnating evolution of Intel chips. The more powerful CPUs of the 11th generation Rocket Lake were not particularly convincing - too inefficient, too old-fashioned, and simply too unattractive for many users, while AMD with processors like the Ryzen 5 5600X and Ryzen 7 5800X are becoming increasingly popular and more than just for average gamers became competitive. The latest Intel Alder Lake launch brought life back to the CPU market. Thanks to the new DDR5 RAM, Big-little principle, and changed socket and mainboard specifications, Intel was able to face AMD again with a lot of fresh air, especially in games. Alder Lake is not only readily available, but it also provides a glimpse into the future. Due to the performance and efficiency cores in the desktop area, the CPUs are moving in the direction of more sophisticated, finer operation, in which software and hardware can be used more efficiently through prioritization algorithms and hardware sub-units such as the Intel Thread Director. The increasingly rare problems caused by the combination of P and E cores should be dealt with by game and user developers in the course of next year. For all other applications, there will still be the option of Legacy Game Compatibility mode in the UEFI BIOS.
Which desktop CPU innovations AMD has specifically in store as an answer to Alder Lake is still pending at the time of writing. More detailed information is expected at CES 2022. According to rumors and leaks, at least some Zen 3 Refresh models with TSMC Node 6 production (Warhol) are available. For the server sector, the first Zen 4 advances with 5 nm and DDR5 support are expected in the first quarter of 2022. For the end consumer, the new AMD desktop Zen 4 generation (Raphael) with DDR5 is not expected until the end of the year at the earliest. Big-little concepts such as Intel and mobile chips will probably only find their way into AMD with Zen 5 after 2022.
According to the first leaks, the next Intel CPU desktop generation, Raptor Lake, will primarily rely on more efficient cores in the fourth quarter, and if so, then it will be a small evolution. To what extent the greater focus on the smaller e-cores will compete against AMD's conventional cores remains to be seen.
If the Alder Lake first boards Z690 in DDR4 and DDR5 versions are too expensive for you, you could probably find valid alternatives at the beginning of the year with the less lavishly equipped H670, B660, and H610 mainboards. The next big CPU revolution on the part of Intel will certainly only appear with Meteor Lake and Intel Node 4 in 2023. Whether PCI-E-5.0-SSDs will provide noticeable hardware progress by then remains to be seen, however, given the current PCI-E-4.0-SSDs, a certain skepticism is understandable.